It started as a dream but today TEBEBA is a publishing, personal developmental, digital and media company. Through our respective services, we are committed to helping you birth your writing dreams, build your brand and improve your business. 
Our e-learning platform is Exceptional Being Academy, where we teach individuals how to become exceptional writers and leaders in their respective fields. 
Our vision is to become the leading publishing firm in Africa.
Our mission is to help individuals and organisations achieve their writing dreams, improve their businesses and increase their impact on their customers to remain loyal to them.  We are glad to have you here. Contact us now, our team of experts are waiting to assist you in deciding what services are best for your personal goals, career and business.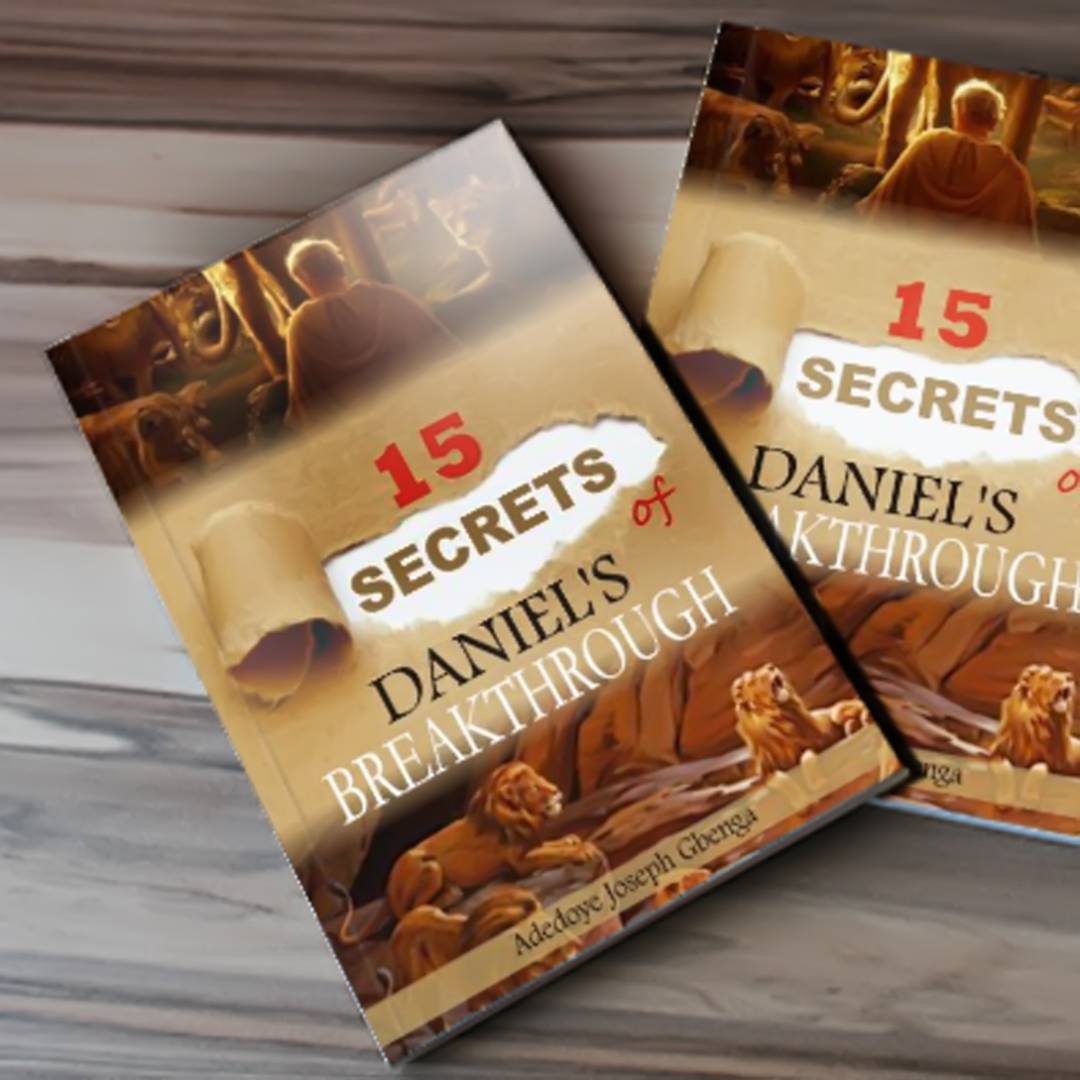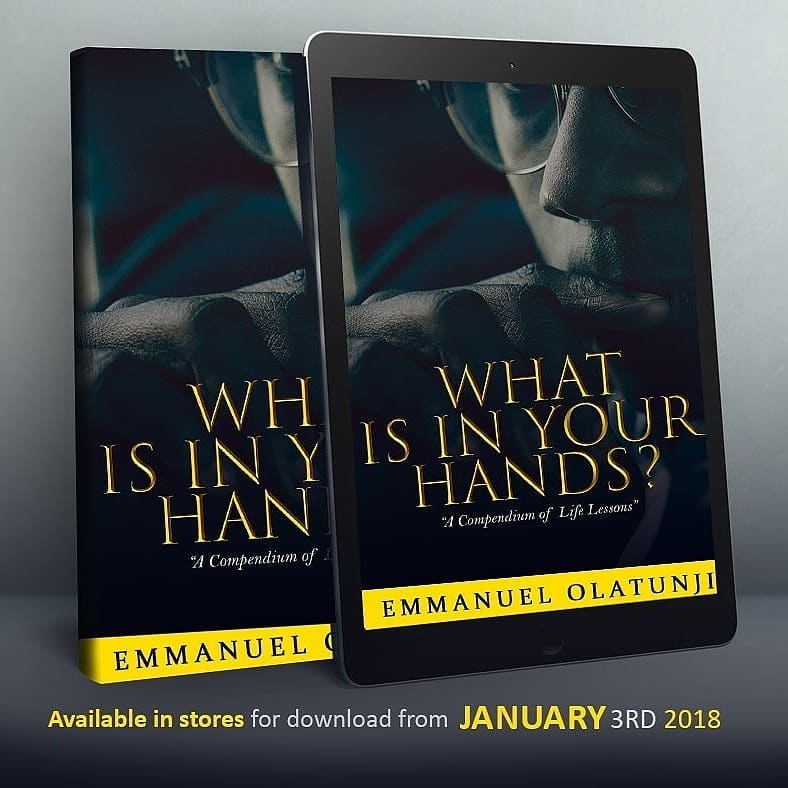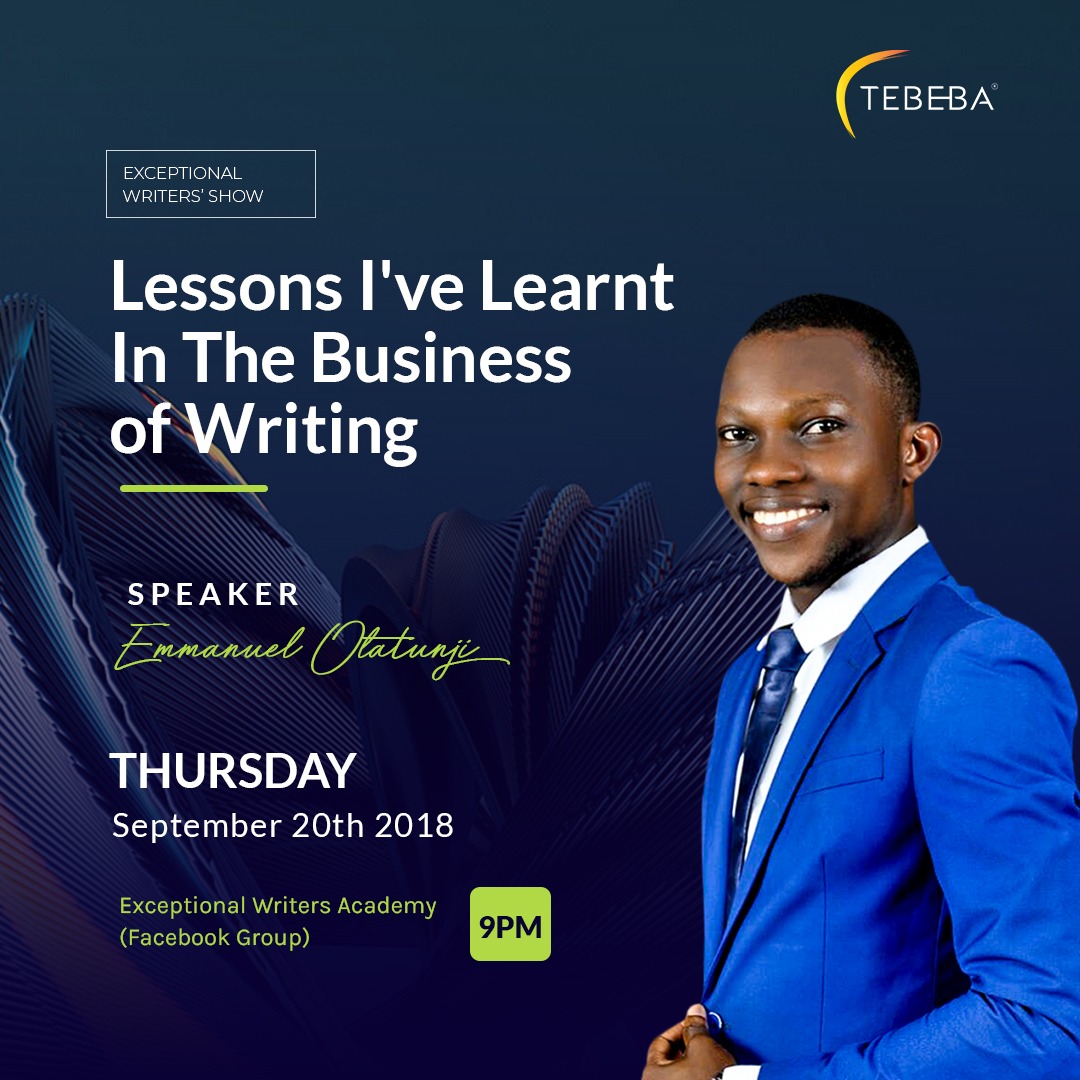 Every one of our team members is devoted to delivering the best possible service.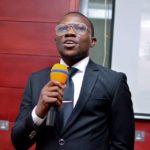 Emmanuel Olatunji
CEO & FOUNDER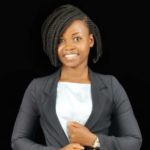 Shindara Olatunji
Editor-in-chief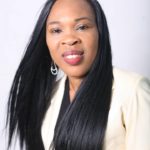 Jennifer C. O. Ihunna
ghostwriter/song writer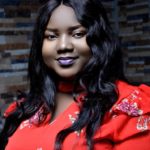 Pelumi Olajide
lawyer and creative copywriter
Adesewa Owoeye
Content writer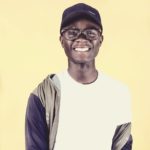 Ben Bioku
Publicity Manager/ Social Media Expert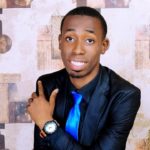 Philip Emmanuel
content writer and community manager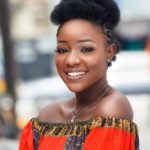 Oyesimisola Fagbenro
Content writer and proofreader